Product Name: D-Link ANT24-0501 Antenna $ 35.00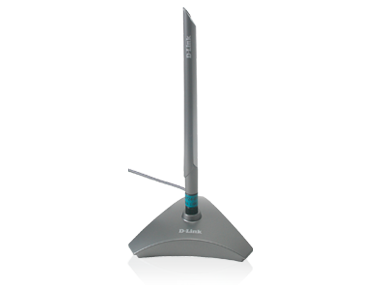 The D-Link ANT24-0501 is a high-Gain omni-directional antenna designed for 2.4GHz ISM band indoor use. This antenna provides high transmission/reception rates for wireless LAN devices operating on the 2.4GHz public industrial, scientific and medical (ISM) frequency band.
It can be used with 802.11b, 802.11g and 802.11n wireless LAN devices such as access points and routers.
This antenna can be used to replace the default antenna of your wireless device to expand its operation range. It can be connected to your wireless device through an extension cable (provided with the antenna), or directly attached to your wireless device.